THE ANTLERS
Sonic Road Warriors Blissing Out The Nation!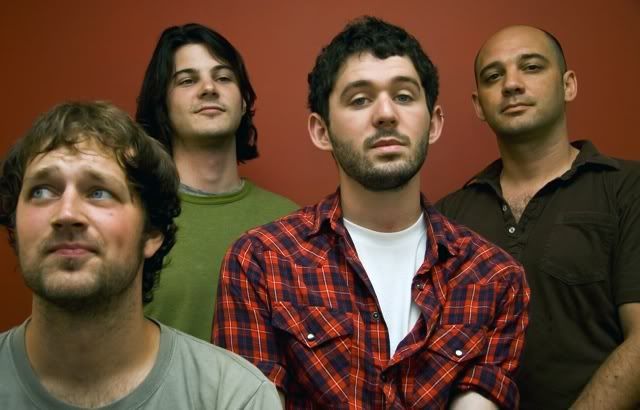 We're super super excited to be able to work with The Antlers. They've got some really amazingly huge things out there on the horizon, and for the past few weeks they've been ripping up parts of the midwest, south, and east coast on their current tour which has them road testing songs off their recently finished epic new album
Hospice.
Seriously ya'll, it's epic, we can't stop listening to it! 
There's sadly no release date, but the band is in label talks at the moment.
We do however have an mp3 of "Two" off the new album for you, after their tour dates below.
Fans of Shearwater, Slowdive, Cocteau Twins, and the like should take note!
Perfect fall / winter music. 
 Their tour is wrapping up in the next few days, 
Tonight sees them in Harrisonburg,VA playing at Clementine w/ Pattern Is the Movement
10/16 @ The Fire - Philly, PA
10/18 @ Slainte - Portland, ME
10/21 @ Cakeshop - NYC ( CMJ Day show )