PRINCE KLASSEN
cloudplums of marshed mellowness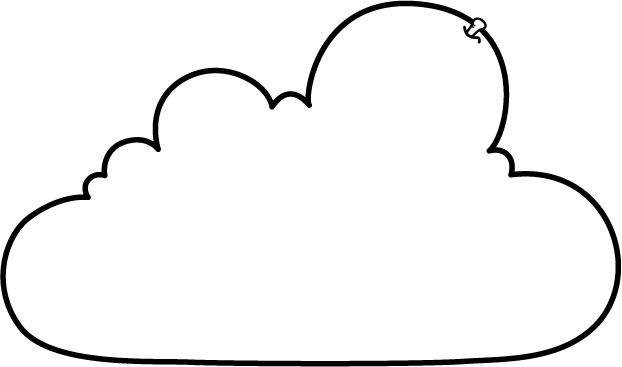 One of my best buddies in the whole world, and one of the most inspirational dudes I know, is my main man, Prince Klassen. When he's behind the decks I just stand there in awe. The dude's DJ style is like watching butter melt in a heated skillet. Actually, homeboy's entire style is like butter, sweet sweet melting butter. 
He's been djing forever, we all know that, but he's had an amazing year this past year, and the rest of the country is starting to see just how crispy fresh big PK is, and I cant wait to see where he ends up. 
Yesterday he sent me a link to his new mix, and it's a beautiful compilation of tracks that make him feel all fall-like deep inside his plaid button down. He made the mix for a new blog that he is a contributor to called
cloudplum
 which is becoming a new favorite blog of mine. 
Curated by Elaine Lee,
cloudplum
focuses heavily on design with little hints of music, and food wafting in and out.  Lee just made the move up to NYC, so if you live up there, keep your eye out for her. 
Peep the mix, its a great listen while you work sort of thing.
Click to listen, Download to enjoy!
TRACKLIST

Shuta Hasunuma - Return of the Bamboo
Harmonia - Ahoi!
Chessie - Take The Lark
Koushik - Welcome
Mos Def - May-December
Charizma & Peanut Butter Wolf - Apple Juice Break
Stereolab - Self Portrait with Electric Brain
Neu! - Isi
Yo La Tengo - Our Way to Fall
Beach House - Gila
Hauschka - Kotoba Naku
Feist - The Water
Arthur Russell - Losing my Taste for the Night Life