THANK YOU THANK YOU THANK YOU
thank you thank you thank you thank you thank you thank you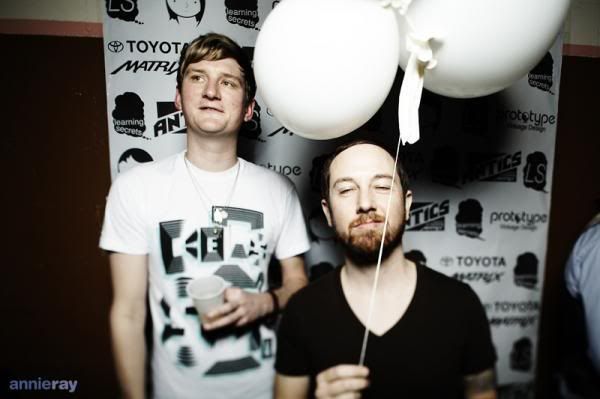 Saturday was amazing! Thank you all so much for the support, for dancing, and for making our 5 yr anniversary so memorable for us! We honestly couldnt have done it with out you!
We hope you had a good time, we'd love to hear feedback, and we'll see you all on the dance floor
next month when we bring down our new favorites, Runaway.
~ian & jeramy.
catch annie's photos
right hurrrrrrr.
and peep ulovei's righteous interview with Andy Butler
right hurrrrrrrr.